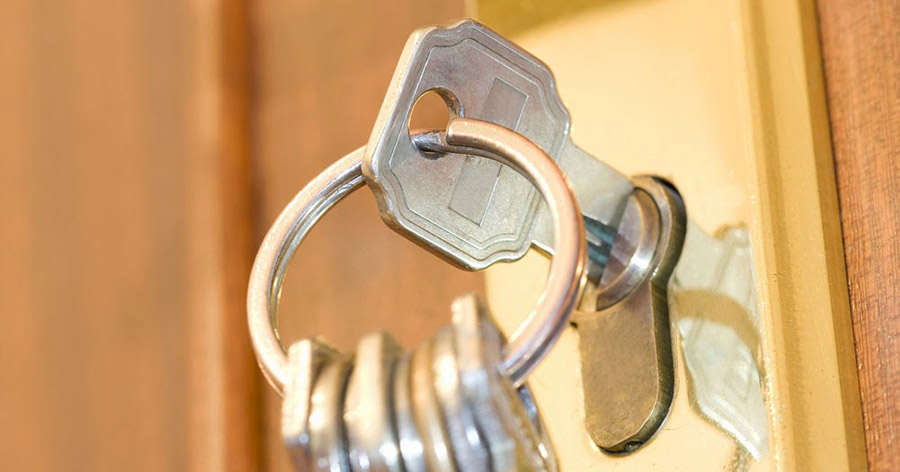 ABC Locksmith – Las Vegas, Nevada  702 500-0963
ABC Locksmiths is a commercial locksmith, serving businesses in the Henderson, NV, and Las Vegas, NV areas for more than two decades. We provide a wide range of products and services for businesses of all types and sizes in the local area. Whether you need a small master key system or an electronic access control system for a large corporation, we provide reliable service at competitive rates to meet your unique needs.
We specialize in Mul-T-Lock high-security locks and access & key control systems. If you need an electronic access control system for your business, we can create a system that meets your needs, complete with magnetic locks, keypads, and card readers. In addition to locks, we offer a large selection of commercial burglary, fire, and depository safes.
Our Commercial Locksmith Services Include:
Lock Opening and Repair
Rekeying
Master Key Systems
Magnetic Door Lock System Installation
Lock Installation
Keyless Door Locks
Restricted Keyways
Push Button Locks
High Security Locks
CCTV Systems
Safes
Door Closures
Panic Hardware and Exit Devices
Intercom Systems
High-Security Locks:
The specially constructed pick-resistant cylinders render traditional picking methods virtually obsolete and are designed against drilling and other forceful attacks.
Control against unauthorized key duplication is accomplished via the requirement of using an identification card that is issued at the time of the high-security lock installation. Without the ID card, key duplicates can not be made.
Safes
Fire & Burglar Resistant
Drop Safes
Floor Safes
Above Ground Safes
Wall safes
Digital, Manual or Finger Print
When you need a locksmith for your business in the Henderson, NV or Las Vegas, NV area, you can depend on the professionals at ABC Locksmiths for prompt, professional service. Please browse our website to learn more about our services for locks and safes and contact us to arrange service at your business.